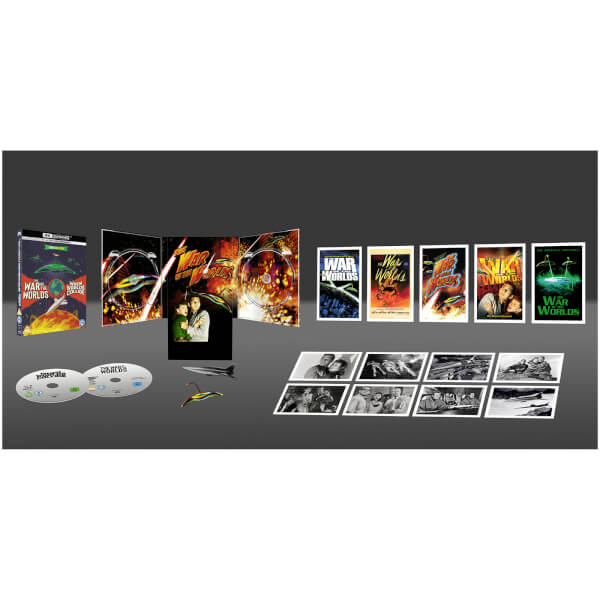 4KOut Soon
Price: 29.99 | Saving: 33%
Preorder now
Zavvi - The Home of Pop Culture Two of the most iconic science fiction epics from Paramount Pictures come together in one out-of-this-world double feature from producer George Pal. Making its 4K UHD ...
Rank and prices as of Sun, 25 Sep 2022 18:00:02 BST. Please click through to item for full product information and the latest delivery details and pricing. Full, and latest, chart listing is available
here
In The Black Phone, released on DVD and Blu-ray 3rd October 2022 from Warner Home Video, a teenage boy is abducted by a sadistic killer and ...
In 2011, Frozen Planet gave BBC viewers an unprecedented insight into life in the Poles. Now, 11 years later, Frozen Planet II, released on DVD, ...