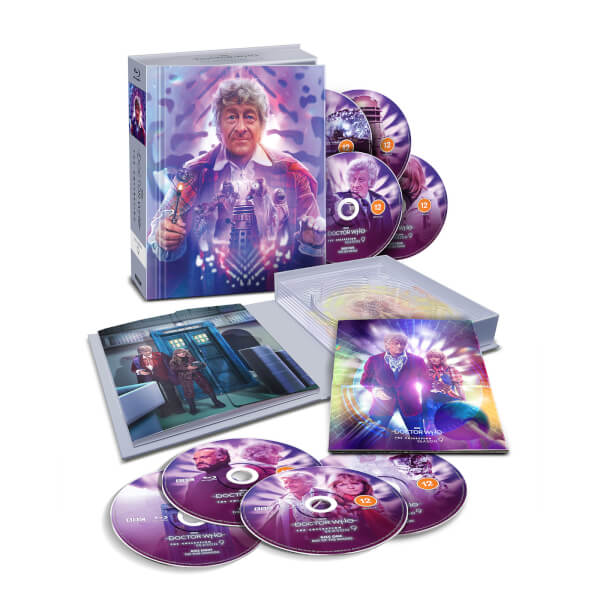 BLU-RAY
Price: 49.99
Preorder now
Zavvi - The Home of Pop Culture BUILD YOUR OWN DOCTOR WHO ARCHIVE WITH THE ULTIMATE COLLECTORS' SET! DAY OF THE DALEKS THE CURSE OF PELADON THE SEA DEVILS THE MUTANTS THE TIME MONSTER ...
Rank and prices as of Sat, 28 Jan 2023 12:00:04 GMT. Please click through to item for full product information and the latest delivery details and pricing. Full, and latest, chart listing is available
here
Embark on a new cosmic adventure when Thor: Love and Thunder arrives on DVD, Blu-ray and 4K UHD 3rd October 2022 from Walt Disney Home ...
From the producers of Lie With Me, the riveting suburban noir thriller Riptide is released on DVD 6th March 2023 from Dazzler Media.