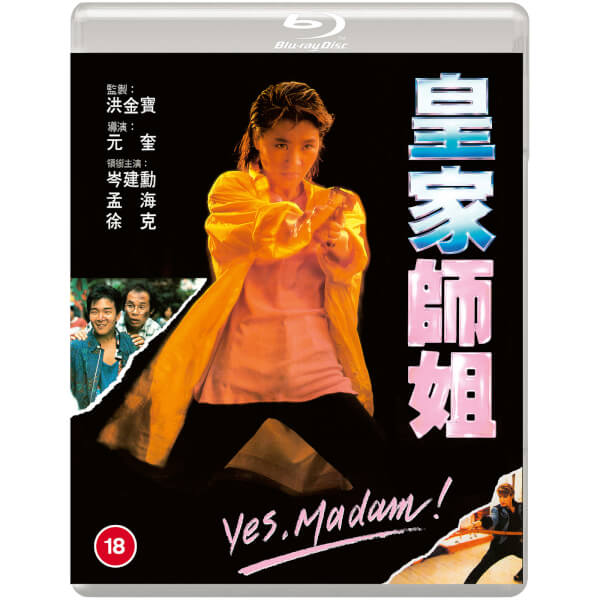 BLU-RAYOut Soon
Price: 17.99 | Saving: 18%
Preorder now
Zavvi - The Home of Pop Culture Eureka Entertainment to release YES, MADAM!, one of the most important and influential action films of its era, starring Michelle Yeoh and Cynthia Rothrock. On Blu-ray ...
Rank and prices as of Wed, 05 Oct 2022 12:00:04 BST. Please click through to item for full product information and the latest delivery details and pricing. Full, and latest, chart listing is available
here
Get ready for a second helping of Raw, as the deliciously dark tale of a strict vegetarian who discovers a taste for human flesh, gets a Standard ...
Starring Will Ferrell and James Caan, discover your inner Elf as Elf is released on 4K UHD for the first time 7th November 2022 from Warner Home ...