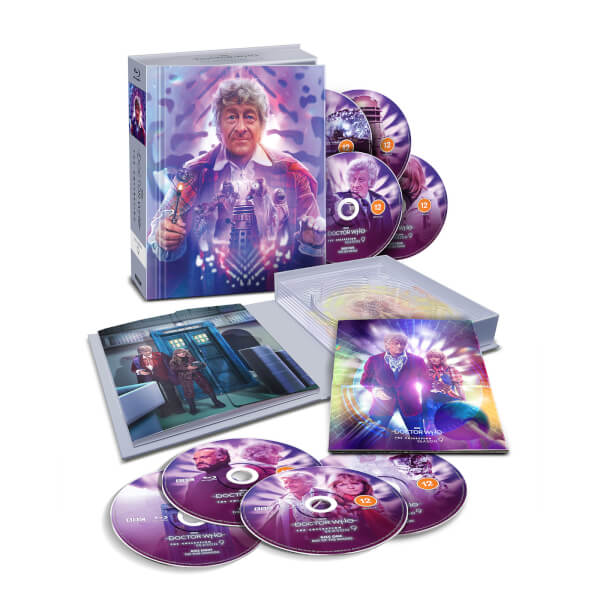 BLU-RAY
Price: 49.99
Preorder now
Zavvi - The Home of Pop Culture BUILD YOUR OWN DOCTOR WHO ARCHIVE WITH THE ULTIMATE COLLECTORS' SET! DAY OF THE DALEKS THE CURSE OF PELADON THE SEA DEVILS THE MUTANTS THE TIME MONSTER ...
Rank and prices as of Sun, 05 Feb 2023 0:00:05 GMT. Please click through to item for full product information and the latest delivery details and pricing. Full, and latest, chart listing is available
here
After more than thirty years of service as one of the Navy's top aviators, Pete 'Maverick' Mitchell is back where he belongs as Top Gun: Maverick ...
From the producers of Nobody and John Wick comes a bare-knuckle, coal-dark holiday action-comedy that says you should always bet on red as ...