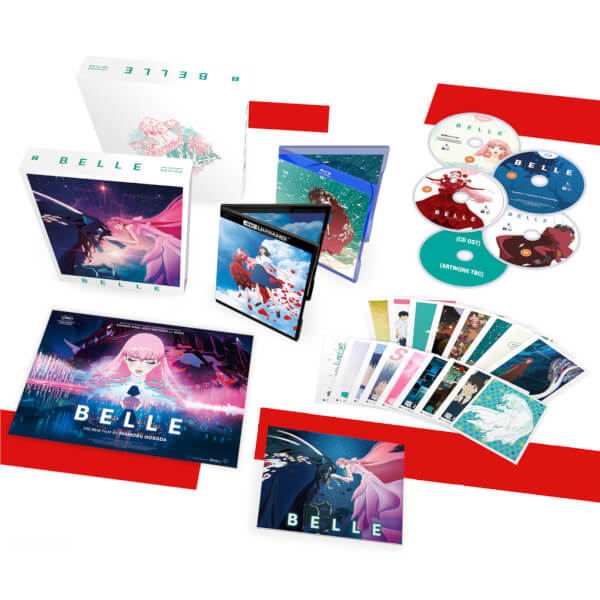 BLU-RAYOut Soon
Price: 49.99
Preorder now
Zavvi - The Home of Pop Culture Suzu is a shy high school student living in a rural village. For years, she has only been a shadow of herself. But when she enters "U", a massive virtual world ...
Rank and prices as of Thu, 26 May 2022 0:00:03 BST. Please click through to item for full product information and the latest delivery details and pricing. Full, and latest, chart listing is available
here
In a touching black and white film directed by Mike Mills, starring Joaquin Phoenix, C'mon C'mon, released on DVD and Blu-ray 28th February 2022 from Entertainment in Video, explores family, grief, ...
Jûzô Itami's first feature, dark comedy The Funeral, is given the Criterion treatment and released on Blu-ray 30th May 2022 from Sony Pictures Home Entertainment.