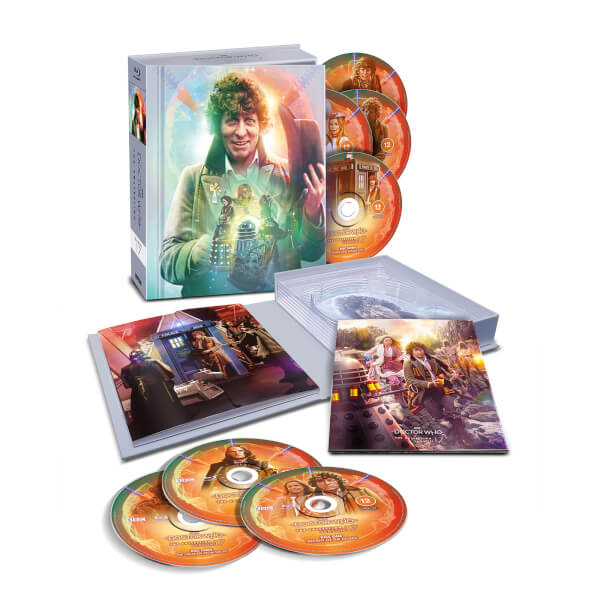 BLU-RAYOut Soon
Price: 39.99 | Saving: 33%
Sold out
Zavvi - The Home of Pop Culture Build your own Doctor Who archive with this collectors' set. Destiny Of The Daleks City Of Death The Creature From The Pit Nightmare Of Eden The Horns Of ...
Rank and prices as of Sun, 24 Oct 2021 3:05:02 BST. Please click through to item for full product information and the latest delivery details and pricing. Full, and latest, chart listing is available
here
The Shawshank Redemption, which received seven Oscar nominations, including Best Picture, Best Actor, Best Original Score and Best Screenplay, will be released on 4K UHD 13th September 2021 from ...
Starring Jack O'Connell, Colin Farrell and Stephen Graham, The North Water, released on DVD 18th October 2021 from BBC Worldwide, is a thrilling adaptation of Ian McGuire's award-winning novel.