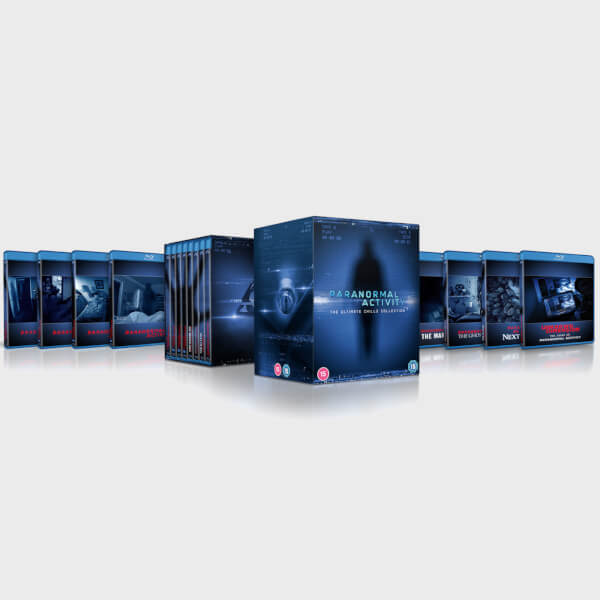 BLU-RAYOut Soon
Price: 59.99 | Saving: 25%
Preorder now
Zavvi - The Home of Pop Culture For the first time in one complete set, all seven terrifying Paranormal Activity movies come together, including-exclusive to this box set-the latest thriller ...
Rank and prices as of Tue, 27 Sep 2022 0:00:05 BST. Please click through to item for full product information and the latest delivery details and pricing. Full, and latest, chart listing is available
here
Starring Austin Butler and Oscar winner Tom Hanks, from Oscar-nominated visionary filmmaker Baz Luhrmann comes Elvis, released on DVD, Blu-ray ...
Retired Detective Alex Ridley is lured back into service as a consultant detective when his former protégée, Carol Farman, needs help cracking a ...