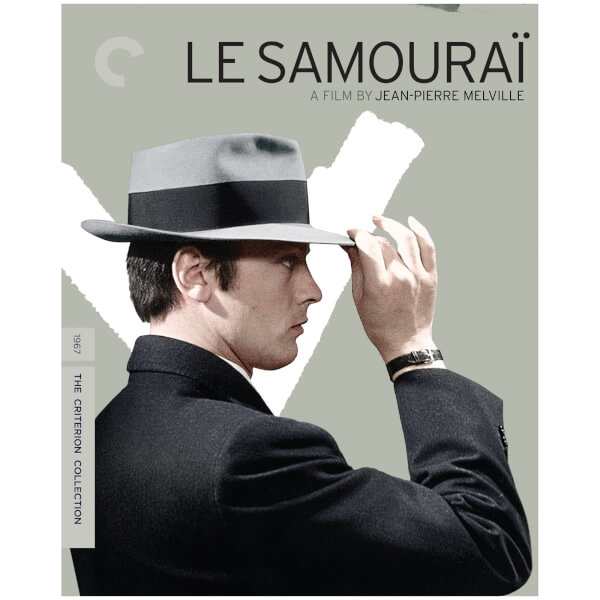 BLU-RAY
Price: 14.39 | Saving: 49%
Usually dispatched within a week
Zavvi - The Home of Pop CultureIn a career-defining performance, Alain Delon (Purple Noon) plays Jef Costello, a contract killer with samurai instincts. After carrying out a flawlessly ...
Rank and prices as of Sat, 24 Sep 2022 18:00:04 BST. Please click through to item for full product information and the latest delivery details and pricing. Full, and latest, chart listing is available
here
The end of the line is only the beginning in a wild, non-stop thrill ride through modern-day Japan as Bullet Train is released on DVD, Blu-ray ...
With a director-approved 4K transfer, Arrow Video is proud to present Martin Scorsese's monstrous masterpiece The Wolf of Wall Street, coming to ...