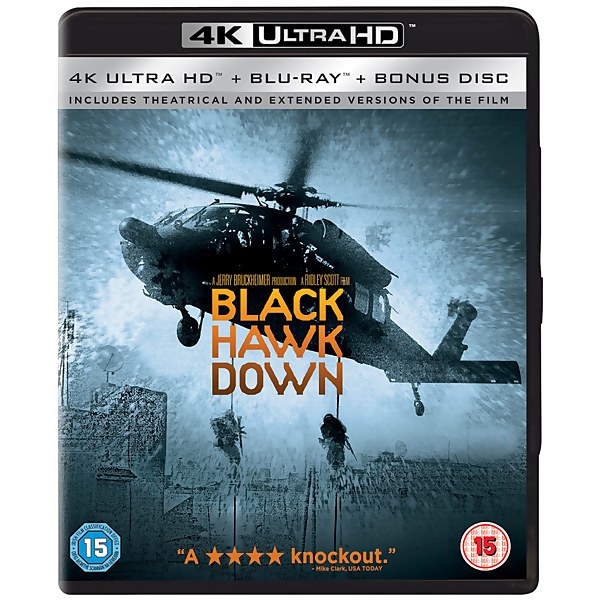 BLU-RAY
Price: 19.99 | Saving: 33%
In stock | Usually dispatched within 24 hours
Zavvi - The Home of Pop CultureFrom acclaimed director Ridley Scott (Gladiator, Hannibal) and renowned producer Jerry Bruckheimer (Pearl Harbour, Armageddon) comes a gripping true story about bravery ...
Rank and prices as of Wed, 25 May 2022 12:00:03 BST. Please click through to item for full product information and the latest delivery details and pricing. Full, and latest, chart listing is available
here
An intimate and moving story of childhood memories, Belfast is available to own on Blu-ray and DVD 25th April 2022 from Universal Pictures (UK).
Over one day across the streets of L.A., three lives will change forever in director-producer Michael Bay's action packed hiest thriller Ambulance, released on DVD, Blu-ray and 4K UHD 26th June 2022 ...