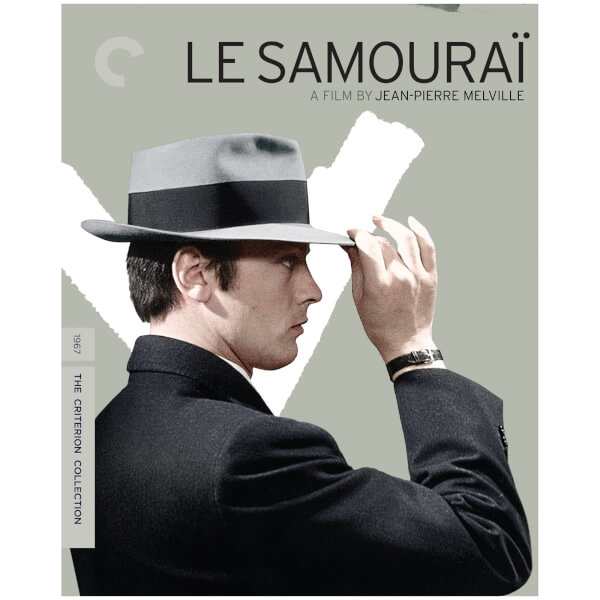 BLU-RAY
Price: 14.39 | Saving: 49%
Usually dispatched within a week
Zavvi - The Home of Pop CultureIn a career-defining performance, Alain Delon (Purple Noon) plays Jef Costello, a contract killer with samurai instincts. After carrying out a flawlessly ...
Rank and prices as of Mon, 26 Sep 2022 12:00:04 BST. Please click through to item for full product information and the latest delivery details and pricing. Full, and latest, chart listing is available
here
In The Black Phone, released on DVD and Blu-ray 3rd October 2022 from Warner Home Video, a teenage boy is abducted by a sadistic killer and ...
In 2011, Frozen Planet gave BBC viewers an unprecedented insight into life in the Poles. Now, 11 years later, Frozen Planet II, released on DVD, ...