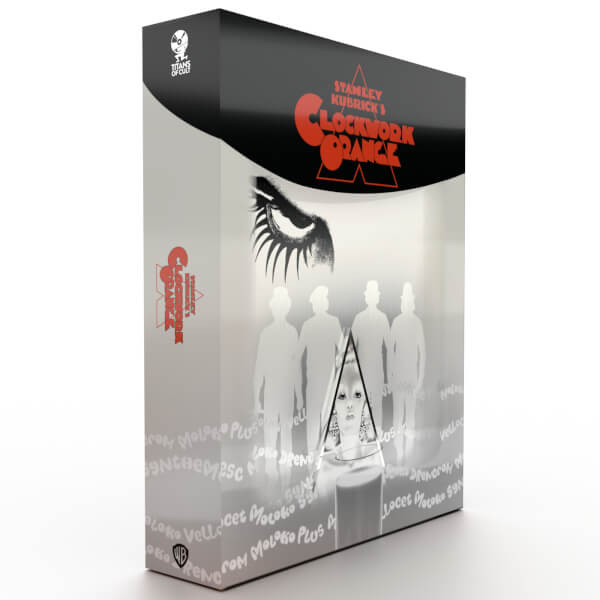 Zavvi - The Home of Pop Culture Stomping, whomping, stealing, singing, tap dancing, violating. Derby-topped hooligan Alex (Malcolm McDowell) has a good time - at the tragic expense of others. His ...
Rank and prices as of Wed, 04 Aug 2021 1:05:02 BST. Please click through to item for full product information and the latest delivery details and pricing. Full, and latest, chart listing is available
here
With a brand-new 4K restoration, carried out exclusively for this release by Arrow Films, cult classic Donnie Darko is released on 4K UHD 26th April 2021.
Disney and Pixar's original feature film Luca, released on DVD, Blu-ray and 4K UHD on 23rd August 2021, is a fun and heartwarming story about friendship, stepping out of your comfort zone and two ...