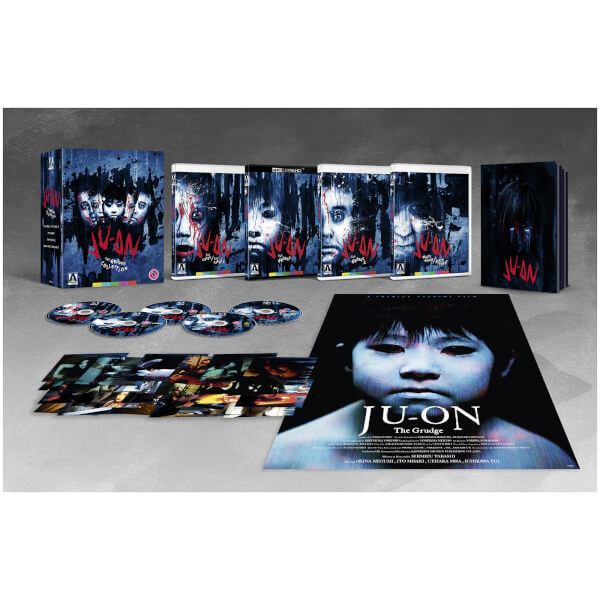 4KOut Soon
Price: 54.99 | Saving: 21%
Preorder now
Zavvi - The Home of Pop Culture"Ju-On": the name given to a deadly curse spawned when someone dies in the grip of a violent rage. All who come into contact with it are doomed... Collected together for ...
Rank and prices as of Thu, 06 Oct 2022 0:00:05 BST. Please click through to item for full product information and the latest delivery details and pricing. Full, and latest, chart listing is available
here
Get ready for a second helping of Raw, as the deliciously dark tale of a strict vegetarian who discovers a taste for human flesh, gets a Standard ...
Starring Will Ferrell and James Caan, discover your inner Elf as Elf is released on 4K UHD for the first time 7th November 2022 from Warner Home ...